I love finding creative uses for herbs. I don't know about you but I love growing my own herb garden. I even have a large herb planter on my front porch.
In this post, I'm sharing some really awesome crafty ideas and recipes. Working with herbs is always delightful!
Creative Uses for Herbs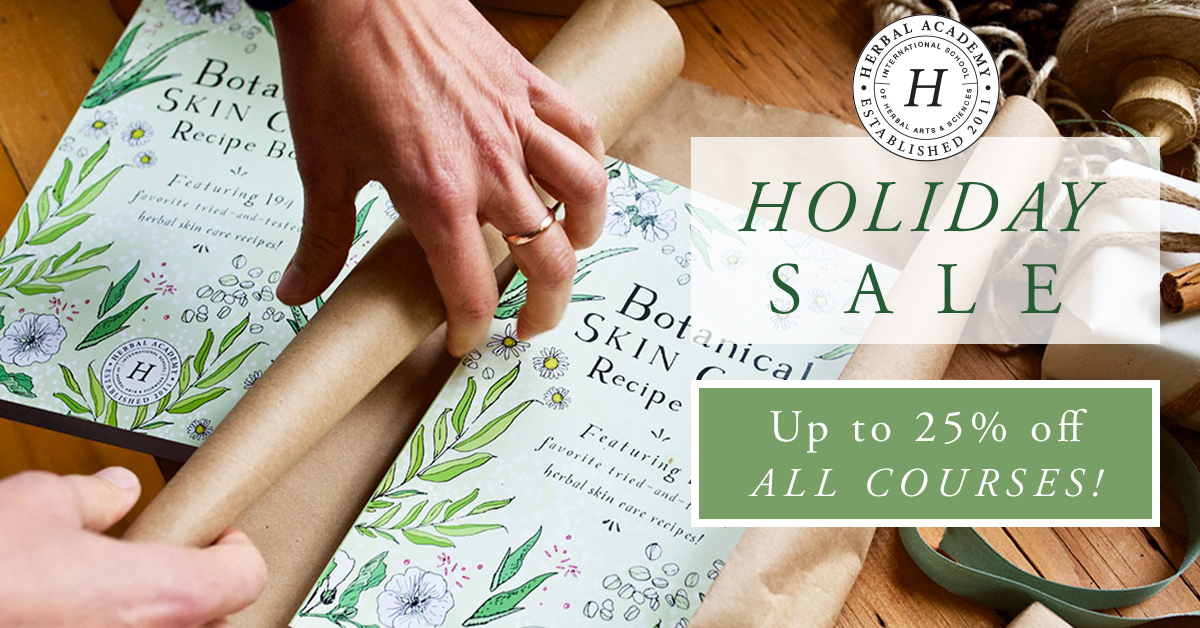 I hope you enjoyed this list of herbal crafts and recipes. Working with herbs is a wonderful passion to have!
Follow Us On Social Media!
Have questions? Leave me a comment!
I would love to know what you think, Please leave me a comment! Thank you for visiting. 🙂
Share On Pinterest!