So I don't know about you, but store-bought perfumes make me sick. I'm allergic to most scents found in them. My throat gets tight, and the sneezes start. My eyes and nose might water too. I wish I could tell others that some people are allergic to perfume, or that some just do not appreciate being assaulted by their perfume and to use less…much less!
Chemtrail Attack
I'm tired of being sick from the perfume chemtrails. When I walk by someone who is wearing store-bought perfume, I feel like I've been attacked by a chemtrail. Basically, I have. Do you feel this way also?
Tell me I'm not alone! Store-bought perfumes have tons of toxic chemicals in them. It's obvious some of the companies making these perfumes don't care about our health or well being.
I just want to have a conversation with these guys and gals, and say to them "A little goes a looooooong way." Not only are they wearing too much perfume or cologne, but it's toxic and I'm ALLERGIC!
Now, people could be allergic to many things. It's possible that people could be allergic to my DIY Roll-On Perfumes, that's why I only wear a small amount, AND I NEVER wear it at the doctor's office!
Hellur!? People at the doctor's office already have a virus attacking their throats, and mucous membranes, they don't need your heavy perfumes on top of that itchy throat.
Yep, if you can't tell I've had that happen. I'm thinking yeah, my throat is closing up and I've got a hacking cough on top of it, that's GREAT…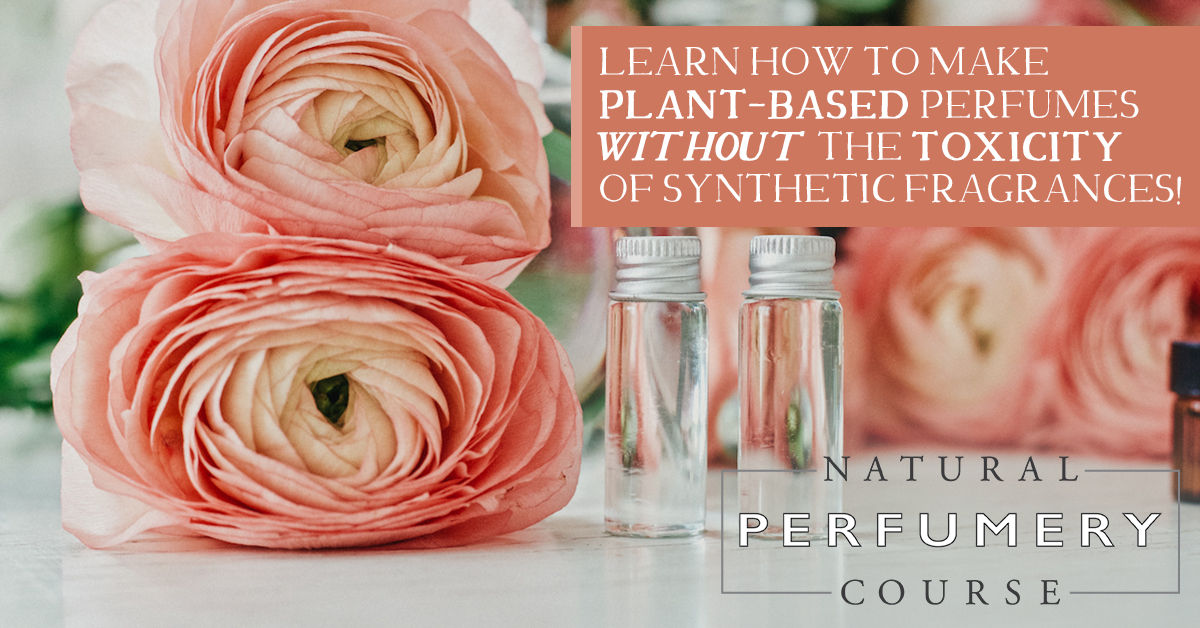 DIY Roll-On Perfume
Once you see how easy it is to make your own ROll-ON Perfume, you won't go back! There's no shame in ditching the expensive, toxic, perfume, and start making your own right at home.
It only takes a couple of minutes. You can cater the scents to your preference too. I use essential oils to help make mine smell delicious! The great thing about using essential oils is that you can determine what you want to smell like.
You can also avoid some scents that irritate you or that your allergic to! I'm not just talking about dangerous chemicals, sometimes essential oils can cause adverse conditions also. For instance, I don't fair well with lemongrass essential oil. It causes the same symptoms that I described earlier with regular perfume. Making my own perfume, I can use what I know will not cause an allergic reaction.
The recipe I'm sharing with you today is simple and has only three ingredients! I bought these roll-on bottles on Amazon. I will be sharing my affiliate links so that you can find them. These are amber bottles that are fairly small, and the perfect size for a little perfume! They work really well for this job!
Consult a physician before using essential oils. Do not ingest. These statements have not be evaluted by the FDA. The information found here is not meant to treat, cure or prevent any diseases, disorders, or any other sickness.
DIY Roll-On Perfume Recipe
You will need:
Ingredients:
Directions:
Fill up your bottle halfway with coconut oil
Add in the essential oils.
Smell it. Does it smell good?
If you can barely smell it add a little more essential oil to the bottle until you are satisfied.
Finish filling up the bottle with coconut oil.
Roll the bottle between your palms to mix it well.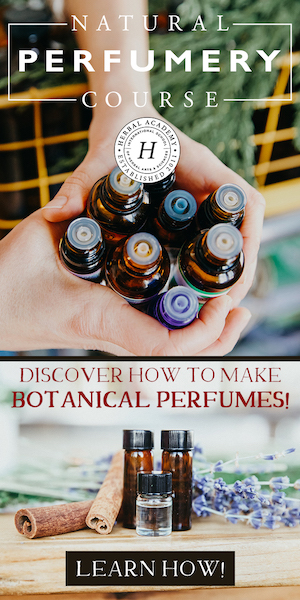 Want to see more recipes for homemade perfume? My friends have a couple of recipes I think you would like.
DIY roll-on perfume is fun and easy to make. Did you like this recipe? What essential oil combination are you going to put in your perfume?
I'd love To Know what you think!… Leave me a comment!
Share On Pinterest!