Black Friday has come and gone. On Cyber Monday, I hope you found some great deals for your loved ones! We have one more special day and that's Give Back Tuesday.
What Is Give Back Tuesday?
During the holidays there are many animals that have been abandoned and sent to the shelter or to rescues. Giving Back Tuesday gives us the ability to adopt an animal in need.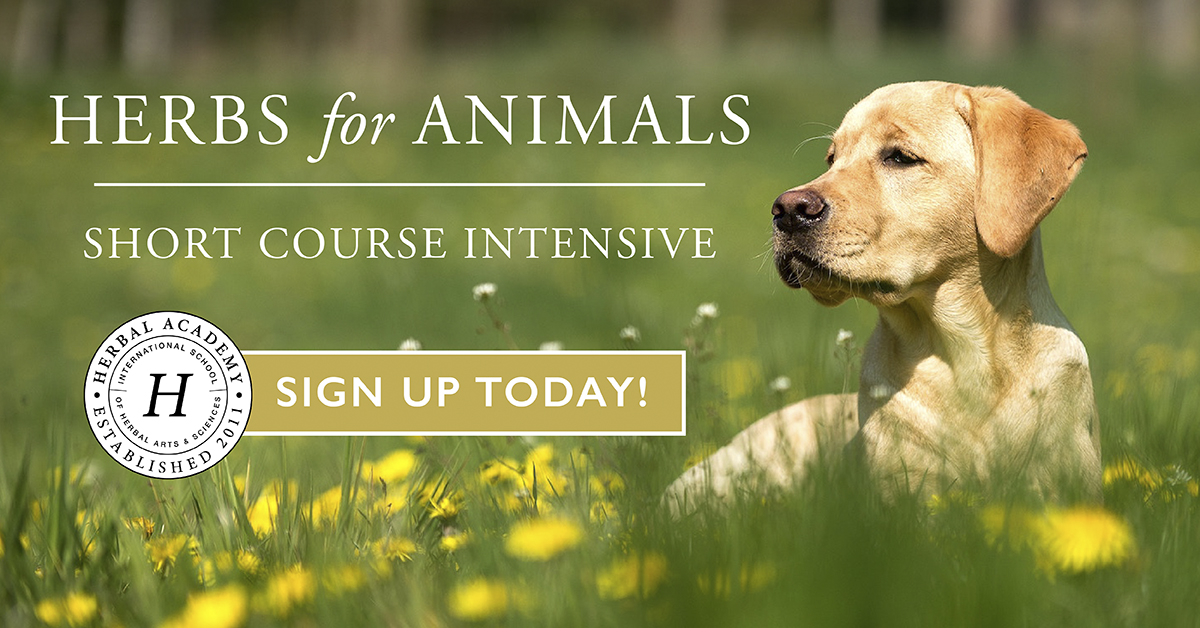 Why Give Back?
2.7 millions pets die a year, due to not having a place to live. I love animals. It's so very hard to hear about the millions of deaths of these precious animals. This means that we need a couple million people to step up and offer their home up to an animal. Not everyone can help, but if you can I just want to encourage you to do so today. Gain some everlasting memories with animals from the shelter or rescue!
Finding My Dog
So I had to talk to my husband. He was a cat person growing up. It was not easy talking him into getting a dog. I knew that picking the right pet was very important.
I started looking around and quickly realized there were so many options. So many dogs don't have a home. I wanted to get THE ONE that was supposed to be a part of our little family.
I started praying that God would guide me. When I pray, I am kinda silly when asking for something but I tell God please send me the answer on a huge billboard sign with flashing neon lights to make sure I see it!! I know you 're laughing at me, but hey whatever works right?
That answer does not actually come on a billboard but it is something big, something that says THIS IS YOUR ANSWER!
So how did God direct me to the right dog? I kept searching rescues for a dog, until the sign was right in front of my face.
What's in a Name?
Her name is Selah. That is the sign in itself. A word that comes from the Bible it means to pause. It's a long story, but I have a daughter named Selah. If you have read my blog you know that I say many times that I have three boys.
What I leave out is that I also have a daughter. I don't talk about her much because she died when she was 8 days old. She was very sick.
You could see how seeing a name that is very rarely ever used would stand out like a huge billboard with neon lights to me! This was my dog. She was 4 hours away though.
I showed my husband and I sat down beside him, knowing that money was tight, but I said this is my dog. She has to be mine. He knew why when he saw her name.
No one had to explain why. He said well you better go get her! I don't think my husband could have told me no after seeing her name.
Our Dog is Part of The Family
She fits into our family just perfectly. The kids love her. Even my husband loves her. We're not sure how we ever did without her! She is so smart.
I showed her two times how to shake my hand and I have never hand to show her again! She is a gentle, sweet soul and she enriches our lives every day.
She greets us when we come home. She has an amazing smile, her top lip wrinkles up and her teeth show! It's so sweet. I don't have a picture of this because she is always moving around so happily, kind of dancing, too much action to get the shot.
It's so sweet though. I know that she is always waiting for us to call her name. There whenever you call her.
If you need a kiss she has plenty to give! She is a cuddle buddy, and even at 75 pounds, she is a lapdog! Oh, she loves to give hugs too. She stands on two legs and puts her front legs around you.
Please visit TheShelterPetProject.org, to learn more, about what you can do to help! Just check out Jules in the amazing video below.
I bet Jules has lots of kisses!
Join in on the fun on twitter using #shelterpetlove to show your shelter/rescue pet pictures!
Please Adopt or Foster If You Can
Thank you for reading my story, now what are you waiting for go get a pet!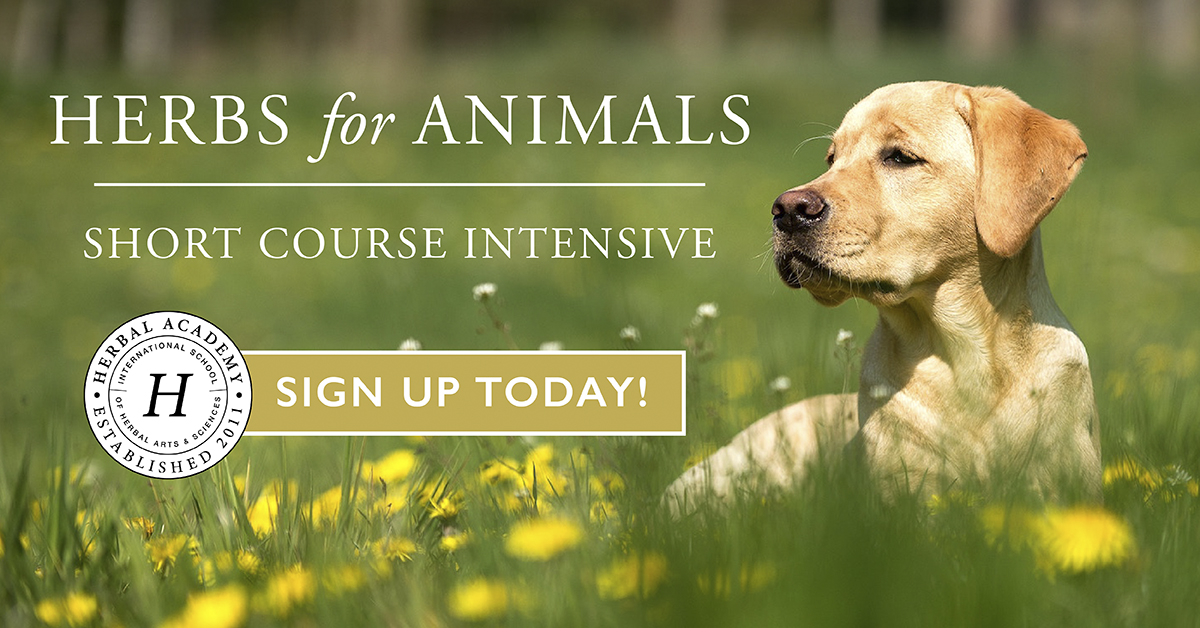 I'd love To Know what you think!… Leave me a comment!
Share On Pinterest!