When we moved into the woods a few months back, I realized very quickly we would need a Homemade Bug Repellent Spray. There's a lake close by. The amount of bugs, insects, and creepy crawlies is unbelievable. When we first moved in we were being attacked by ticks in hoards!
I pulled out a bottle of flea spray I bought at the pet store. It claimed to be all-natural and safe for humans and pets, so we tried it out on ourselves.
Halfway through the week and through the bottle, I realized that I would have to figure out how to make this myself.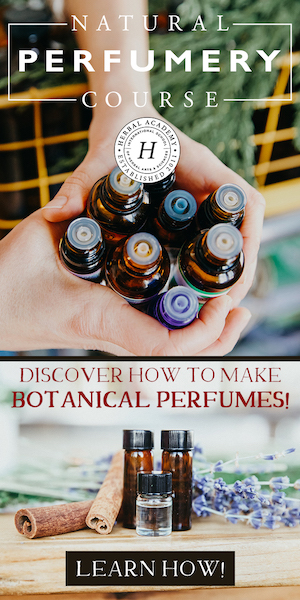 The bottle costs $20 for 32 FL OZ. It only took us about a week to use the entire bottle. I surely couldn't spend $20 bucks a week on this stuff. So, I did what I usually do when I want to make something myself, I simply look at the ingredients!
That's right I look at the bottle to see what's in there. I saw peppermint oil and clove oil. I knew I could make something with essential oils.
It's pretty easy these days to find a Whole Foods Market, or an Earth Fare, or other natural foods market where they sell essential oils.
They come in small bottles but don't be alarmed, you'll only use a tiny bit of them for this recipe. I knew I wanted something that would deter mosquitoes as well as ticks if possible and if it worked on fleas that would be a bonus.
So I looked in the cabinet to see what I had on hand. I noticed I had citronella.
I don't even remember buying it or ever using it. Citronella candles are used for mosquitos, right? So, I looked more into it and saw that there were a couple of studies saying it was about as good as deet.
Mixing up the natural tick, mosquito, and flea repellent is a breeze and takes probably under 2 minutes, including grabbing the supplies.
I also did a bit more research. Learn more about citronella, peppermint and clove oil too. I found a video where a lady put peppermint oil on a tick, and it seemed to die, although I can't be sure.
Also, look at more uses for peppermint oil!
---
IMPORTANT NOTE AND DISCLAIMERS:
These statements have not been evaluated by the FDA and are not meant to treat, cure, or diagnose diseases or disorders.
Speaking of animals. Is this safe for animals? You should ask a veterinarian. They may talk you into buying an expensive prescription like my dog is on, but hey it is pretty foolproof it seems.
This repellent is just that it aids in repelling fleas, ticks, and mosquitos. It's not going to repel every single insect or bug. Ticks or other bugs may still get on you and bite. Some insects/bugs carry diseases. If you need an absolute solution you should seek other sources.
Also, the spray must be applied very often, every hour or so. Make sure to spray shoes well. Use common sense and don't spray it in your eyes or other sensitive areas.
My observations on how well this repellent works…
Before use, we were seeing about 7 or 8 ticks on each person give or take a few. When you apply spray (to skin, shoes, & clothing) about every hour (when outside), we only saw about 1 to 2 ticks per person. It's a significant difference but not absolute.
---
Homemade Bug Repellent Spray Recipe
You will need 32 FL OZ bottle.
Mix together the ingredients in a 32 FL OZ Bottle, place the top on and swish it around a bit. That's all there is to it!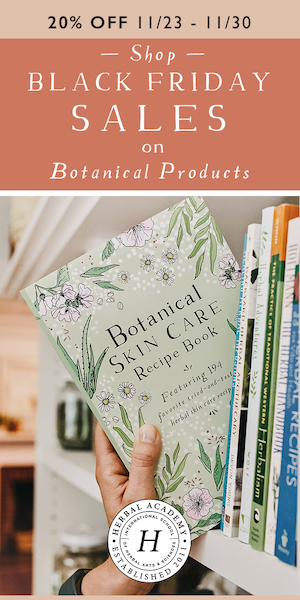 OTHER OPTIONS:
There are a couple of other good repellents you may not find in the store that seems to work pretty well.
Picaridin – This works up to 12 hours on mosquitoes and ticks (14 hours for lotion); up to 8 hours against biting flies, gnats, chiggers, and sand flies.
Permethrin. – Works on ticks, chiggers, mites, and mosquitoes. It says on Amazon, in the product description, it lasts up to 6 weeks (or 6 washings.)
Check Out Our Latest Posts!
I'd love To Know what you think!… Leave me a comment!
Share On Pinterest!