In a disaster, many family pets end up getting left behind. If you're prepared Preps for Pets before a disaster hits, it will be much easier to bring them with you, or place them somewhere they might be able to stand a chance.
Bring A Favorite Item…
We want to make sure to include our furry friends in our preps. How can we do that? Think about the basics first, and don't forget about comfort either.
Most comfort items for our pets are small and lightweight such as a toy or a blanket. We want them to feel like everything will be okay.
Most likely as long as you don't leave them behind in a disaster to fend for themselves. They should be pretty happy to be by your side, but animals feel emotions too.
They may feel disoriented being away from their normal stable home life. That's why I like to pack a little blanket for my dog. She just loves blankets!
Preps for Pets Bug Out Bag List…
Basic Preps For Pets…
Food
Water
First aid
Collapsible bowls
Pet waste bags
A comfort item
Pet Crate
Medicine if applicable
Leash and Collar
Veterinary records
Pet ID Tags – With contact information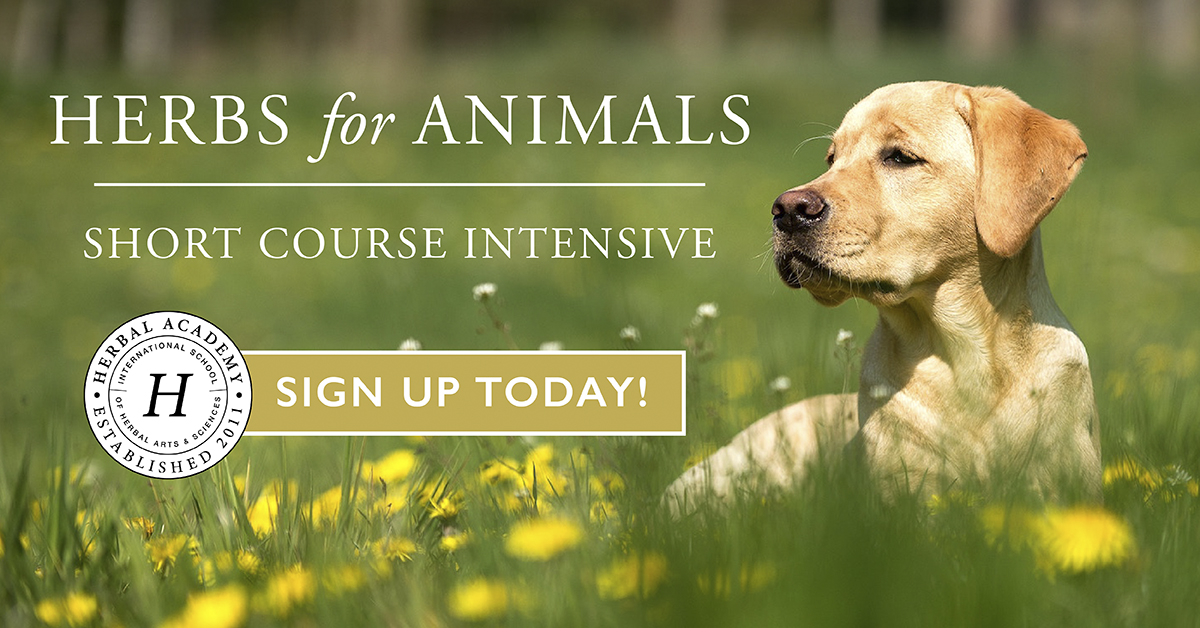 Items Specifically for Dogs
First Aid – I like this one because it includes many of the other items included on this list! They can carry their own gear as long as you make sure not to overload them!
A good Leash – It's a good idea to keep this on your person, and not on the dog or in the backpack.
A dog collar – Again keep it on yourself
Dog toy – Not a must, but if there's room, your dog will be happier if he/she has something to chew on or play with. Try to choose something that does not make noise!
Favorite Blanket or other – My dog loves blankets and pillows. Roll it up and attach it to your bag or the dog's bag if the blanket is small enough.
A wool blanket would be a great addition especially if you live in colder weather! Wool wicks away moisture and is a very warm material.
Paracord – You never know when or why you might need this.
Dog Crate – A collapsible one if possible or you can try to have one at your destination point.
Dog shoes – If you think that you may be going over rough terrain or a long distance some dog shoes will help to minimize sores, and wounds. They come in all sizes. The link is to show you an example…
Preps For Livestock
I've written a post about prepping the homestead for a hurricane, there a few points in there that may be helpful to you if you're looking for them.
Millions of animals each year struggle to find a home. These animals are just waiting for a furr-ever home. I got my dog Selah from a rescue.
I drove 4 hours from my home to go get her. She was special because of her name. If you want to see a little bit about the really personal story, dear to my heart see this post…Give Back Tuesday.
The Shelter Pet Project is a great place to find a pet where you can find a new dog or cat locally through a shelter or rescue. You can also read adoption success stories like mine, and gain awesome knowledge about pet adoption!
Visit the website today to get your pet adoption process started! Remember there are so many pets who need good homes, they need YOU!
If you or a friend is looking for a pet, remember to get one from a shelter or a rescue to help out the millions of lives that don't have homes.
Whatever you're prepping for just don't leave out the preps for your pets! They'll need you more than ever in any disaster and they'll look to you to guide them through this tough time. They'll also be there to help support you and show you love when you need it the most! 🙂
I'd love To Know what you think!… Leave me a comment!
Share On Pinterest!